It's that time of year again!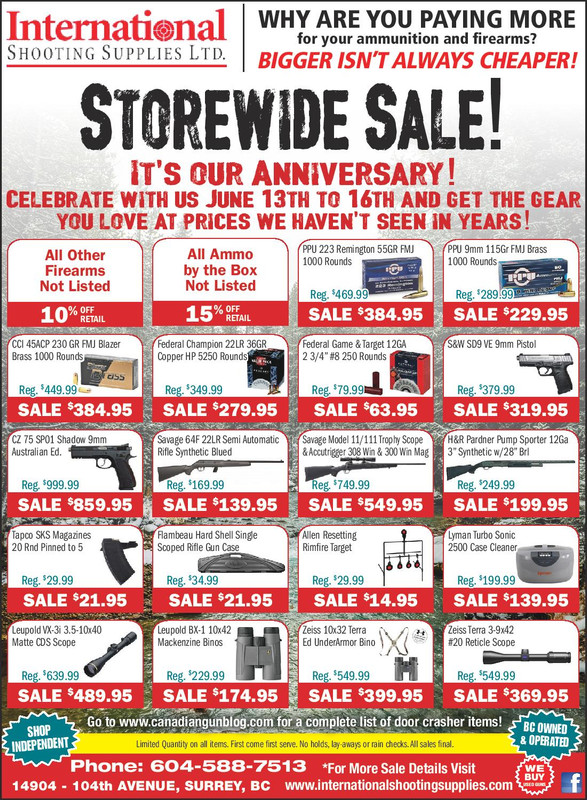 CLICK BELOW FOR MORE IMPORTANT DETAILS AND FULL SALE LISTINGS

A few notes about our sale for online buyers: 
The sale will start at 9:00 AM on June 13th when we open the doors here physically. Orders will be accepted at that time and can be placed until 5:00 PM on Saturday June the 16th. Our web store is old technology and we will be updating it manually as we go to reflect whether or not something is in stock. We do our best to keep up but all quantities are limited and sometimes we might miss something.
The web store also has to be programmed manually so because of its size the majority of the items with simple discounts WILL NOT REFLECT THE SALE PRICE on the online store (each item has to be programmed individually so it is impossible for us to do so the morning of the sale) – that means we will adjust pricing at the till once you place your order and we PHONE you for your Visa or MC information so we can take payment.
Which brings us to this: The web store is a system for ORDER ACKNOWLEDGMENT as it does not take your credit card information. Once an order is placed we will phone you and take your payment information and PAL info if required. Buy with confidence. We have been doing this for years and have never screwed anyone!
FULL SALE DETAILS:

CLICK HERE TO GO TO OUR WEB STORE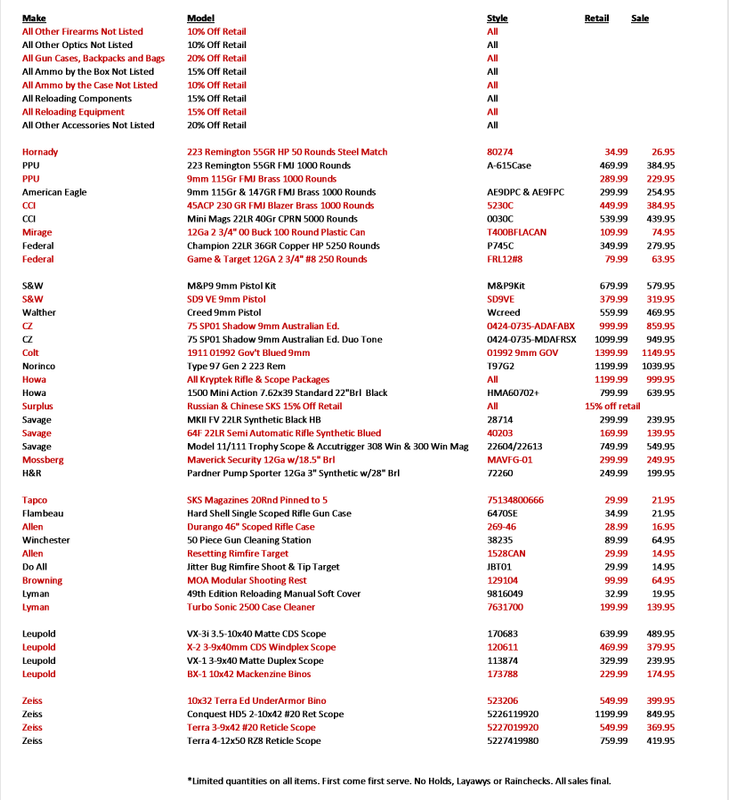 FREE SHIPPING ON ALL ZEISS PRODUCT ORDERED ONLINE!